Courtesy Chyna: Queen of the Ring
With exception of the lone thumbnail, all of the pics are in written links. I'll work on thumbnails when I have more time.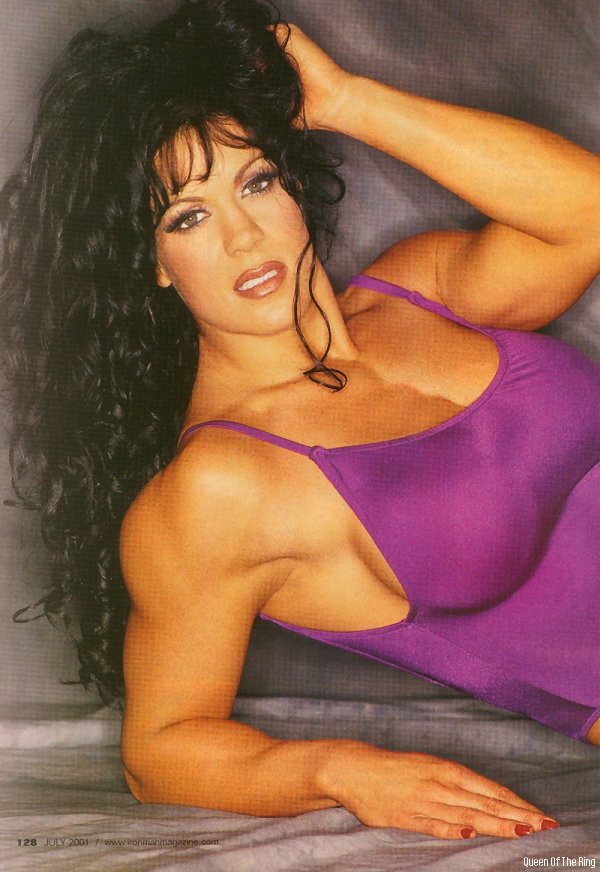 Pressing dumbbells as only Joanie can.
Joanie's arms looks so damn shredded here.
That barbell must be like nothing to her.
Joanie in a Red Bikini-- A MUST SEE!
Joanie strikes a pose in a gold bikini!
Enter content here